Our team
We created Interactive Advisors to change the world. Well, at least the investment world. Interactive Advisors prides itself on having a fantastic team of enthusiastic innovators who continue to put together their experience, intelligence and passion to bear on one, singular purpose — to give you a better way to invest. And we need more talented individuals from time to time to help us do it.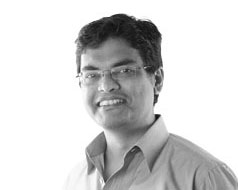 Sanjoy Ghosh
Chief Investment Officer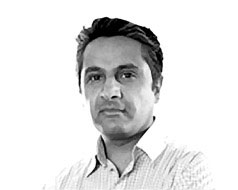 Bimal Shah
Chief Technology Officer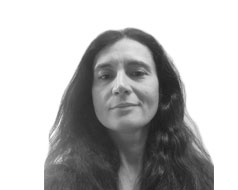 Ana-Maria Ignat, JD
Chief Compliance Officer
Interested in joining us?
If the opportunity to help change the way the world looks at investing excites you as well, you could be the next person on our world-class team. Follow us on social media to stay informed about any upcoming vacancies.